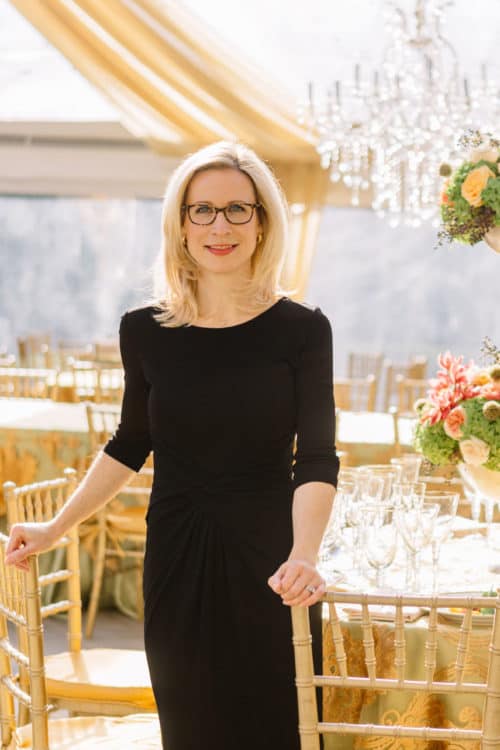 When Kristen Winston began catering in 2002, the goal was clear: consider catering an art form and create innovative, delicious menus that unmistakably enhance every event. Sixteen years later, our team is recognized for orchestrating exceptional weddings, large business gatherings, charitable events and intimate dinner parties.
We have long-standing relationships with distinguished clients such as Cheekwood Museum of Art, Frist Center for the Visual Arts, Nordstrom, and Schermerhorn Symphony Center
Our passionate dedication to every detail, from edible works of art to exceptional customer service, has achieved for us a solid reputation and event experience we are excited to share with you.
Elegance and style are our watchwords.
Consistency and dependability are guaranteed. We take pride in providing thoughtful, professional service, meticulous planning, and most importantly, delectable cuisine. That's why Kristen Winston Catering sets the standard for excellence at premier events in the Nashville area, from gala receptions for 2,000 to exquisite dinner parties for 20.
Our secret is no secret: the delight is in the details. From creative menu selections to the crisp fold in a napkin beside a visually stunning plate, ambiance flows equally from the grand and trivial details.
Our experience translates to great guest experiences.
The Kristen Winston team of professionals creates extraordinary guest experiences. Our large-event expertise, gained over years of managing many of Nashville's highest-profile events, provides assurance that all aspects will be expertly planned and managed. At smaller gatherings, our clients rest assured that they will be happy guests at their own party.