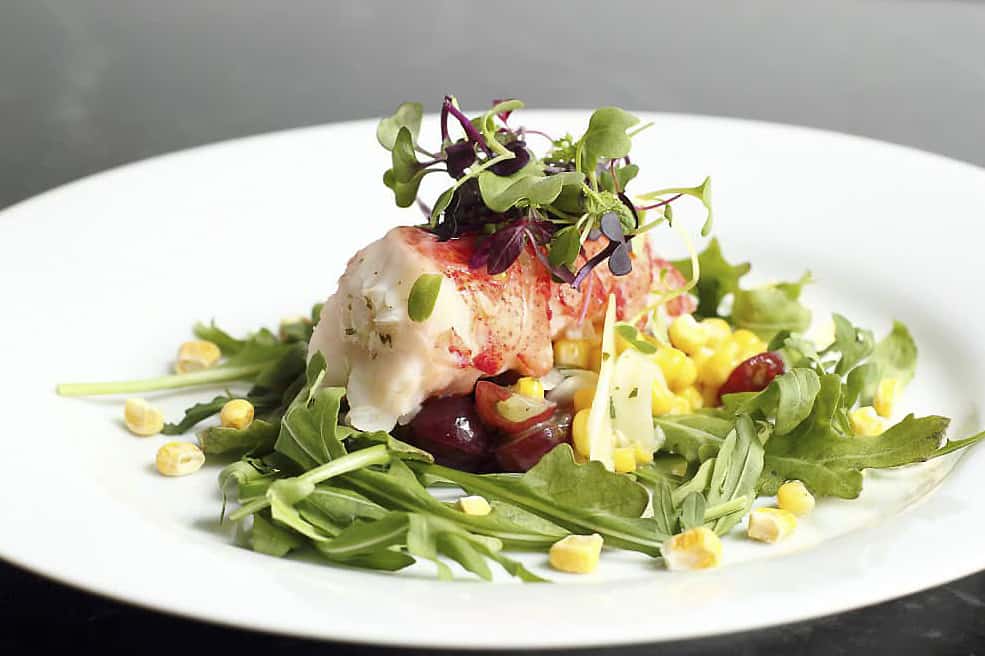 Do you provide dishes, tables, chairs, and linens?
We will gladly take care of ordering and organizing any rentals for your event. We can ensure top quality products and services because we work with reliable vendors. The rental equipment will be delivered to you and picked up the next day. We also have our own inventory of serving and chafing dishes, which is available for small to medium-size events.
Do you provide event services such as florals, valet parking, musicians, and tents?
With our contacts and resources in the event business, we can streamline your planning needs for smaller events by coordinating with the best vendors in town. For events on a very large scale, such as wedding receptions or gala dinners, we can recommend experienced full-service event planners.
Do you provide servers and bartenders?
We employ a full team of professional staff including experienced kitchen staff, servers, and ABC certified bartenders. Our events team will assist you in the number of staff needed to make your event a success.  Staffing is based on the number of guests, type of event, and projected duration of the event including our on-site prep and setup time before the event, and the breakdown and cleanup time after the event has ended. The client will receive an estimate that reflects the personnel needs based on these criteria.
Do you provide bar services?
Like most off-premises caterers, we are not licensed to resell alcoholic beverages. The client will be responsible for providing the alcoholic beverages, and we can give you guidance on the amount you will need. ABC certified bartenders will be provided to serve the alcoholic beverages. We will gladly supply all bar mixers, bar fruit, ice, and beverage coolers. Mixers include sodas, club soda, tonic, Perrier, orange and cranberry juice, lemons, limes, and olives.
How are your charges broken down?
We will provide you with a complete and itemized event estimate. The charges are broken down by (1) food cost per person (2) service personnel which includes kitchen staff, wait staff, and bartenders (3) bar mixers (4) rentals (5) any additional items or services needed. Tennessee sales tax is included on all invoices.
What is the deposit requirement and what is the payment schedule?
A non-refundable deposit which is based on a percentage of the total event fee is required at the signing of the contract. This deposit reserves the date for the function and will be credited towards the total event fee. Payment of 50% of the estimated event expenses will be due 30 days in advance of your event date. The balance payment for the event will be due five days before the event date. Any additional costs, such as overtime for the servers, will be billed after the event.
Although check is our preferred method of payment, we will gladly accept Visa, Mastercard, and American Express. However, we charge a 3% service fee for transactions over $1000.00 which is based on prevailing merchant rates.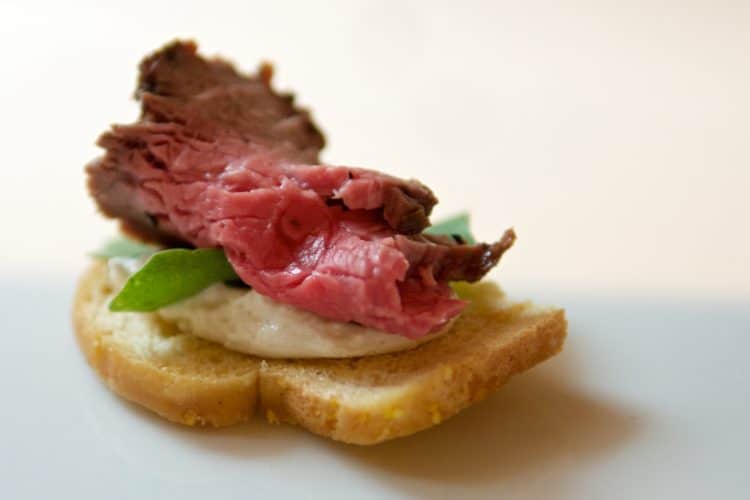 Have a question we didn't answer?